In this Blog we are going to discuss about challenges with software localization process. Software translation has grown increasingly vital as the need for localization grows. Software translation has become increasingly important because the need for localization is increasing. People are focusing on tapping the global market and for that it is not only the translation that is required, but also comprehensive cultural acceptance. By all measures, the localization business and its domains are assisting in the accomplishment of this goal.
Software localization is a complex process. It has several advantages and keen role to play which helps your organization reach new heights of success. However, there are various challenges with this localization process, including linguistic disparities, a lack of Unicode support, initials inconsistencies, and so on. These errors in the localization process may undoubtedly harm a company's brand as well as its worldwide audience. These errors should be avoided at all costs.
Albert Einstein was right, when he said: "We cannot solve our problems with the same thinking we used when we created them."
Facing these common challenges while going through Software Localization is something we need to take in consideration and avoid doing it. Software localization faces mistakes before, after, and during localization. Let's have a look at these 5 typically common mistakes: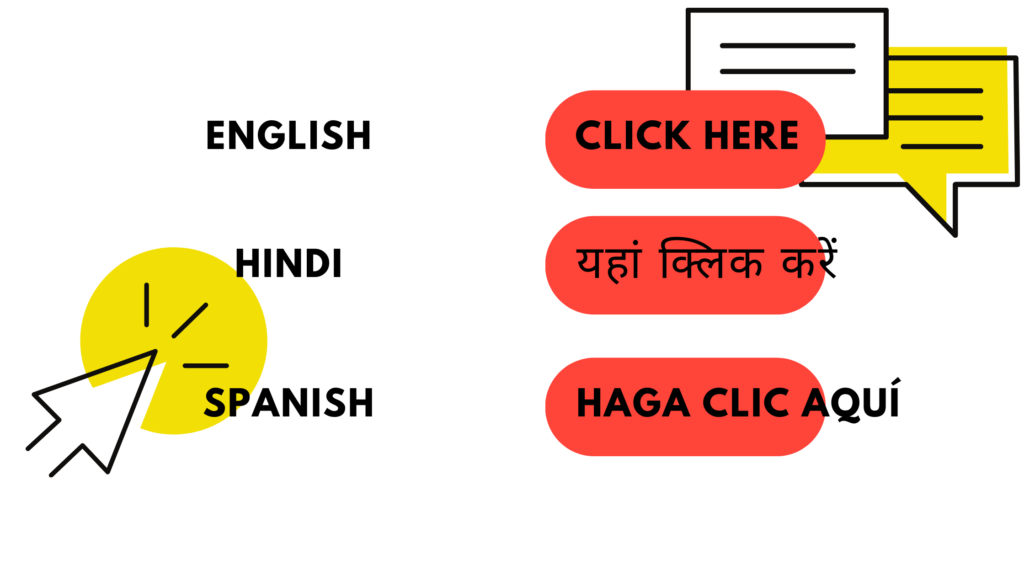 Thinking of Language Translation Instead of Regional Localization 

Localization of software might take the shape of mobile applications, websites, and systems. Localization is more than merely a translation; it's a material's cultural adaptability. Localization in terms of internationalization is required to expand a firm abroad. Not only does the business require translation, but it also requires time to localize.  

For example, assume you've set your language code to "en" for English. What if you wanted to demonstrate pricing in GBP to British visitors, EUR to Irish visitors, and AUD to Australian visitors? You have to consider language and region both. 

Not every language has the same formatting style or allocates the same amount of space. Due to the obvious limited spacing, the string may overlap if you don't anticipate for it during the software localization process. When translating into native languages such as Korean or Japanese, space limitations appear. While certain languages may have fewer characters, others may require broader font sizes.  

For example: If you're designing a button in English, you might find that when it goes into German, it needs to grow wider. 

ActiveLoc has a big global network of professional native translators. We cover a huge range of language pairings, translating more than 100 languages. We support all major Americans, Asian, Europe and Africans languages. Click here to know more 

In software localization, embedding graphics with text can cause major problems. Images and symbols have different meanings on both sides of the boundary. Red, for example, is a fertility sign in India, but it is also a mourning emblem in Africa. Everything will be much more localization-friendly if you can develop a "translatable" layer of text that can be superimposed onto the image.  

Images are a wonderful method to save money on localization since they reduce the number of words that need to be translated and may even make your product more comprehensible. If you require text to go with a picture, attempt to keep the text independent from the image and develop it as a single component. 

Be careful while handling strings 

Separate the strings so they don't get mixed up in a batch (concatenation). You'll want to keep an eye out for strings with modifiers in them. Breaking strings apart into too smaller parts might make it difficult for a translator to maintain the appropriate flexibility later on. Use placeholders that the translator can work around in the best-case scenario.  

Also, avoid adding punctuation outside of the string, as punctuation and spacing standards vary greatly between languages. As a result, the translator will be forced to accommodate punctuation that may or may not be accurate in their native tongue. Most of the time, the translator will not even notice that there is a problem since your string will not appear with the surrounding punctuation.

 

Another common mistake in localization is the lack of Unicode support. Users will experience character corruption in the form of question marks and squares in web applications if the browser and server don't share a character encoding. The use of UTF-8 will standardize encodings on both the server and the browser. The only exception is if you work with Asian languages frequently, in which case UTF-16 will be more efficient. It's usually always the best option because it solves the problem by ensuring that the encodes are consistent across browsers and servers. 

To sum it up, software localization is a time-consuming and difficult process. However, in the commercial sector, it offers a lot of advantages. It may help your company reach new heights of success by catering to current wants. These errors in the localization process may undoubtedly harm a company's brand as well as its worldwide audience. These errors should be avoided at all costs. To realize the benefits of software localization, one must first select the finest localization service provider.  

A group of localization, technical, project management, and business specialists founded ActiveLoc in 2013. Our core staff has over 13 years of expertise assisting businesses in communicating and conducting business in a variety of languages and locations. The company's vision is to be the world's premier internationalization and localization services supplier. We'll do it by putting all of our enthusiasm, devotion, and creativity into helping our customers develop their businesses and reach their worldwide goals.