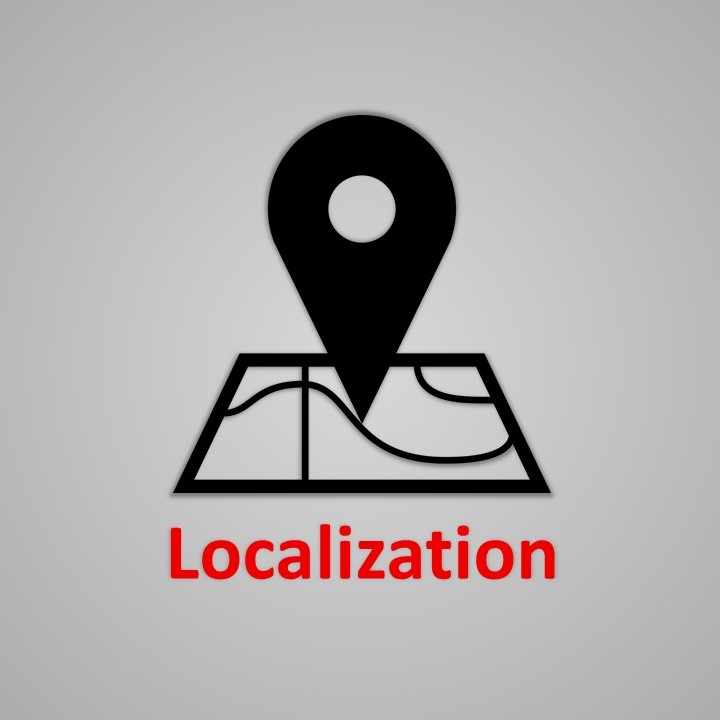 Every business can earn extra market share, income, and see increased sales when they go global, but that requires an immaculate understanding of current market trends and needs.
It takes one step to make your audience happy: Talk to them in their own language! That is the reason you must translate and localize your software, in order to communicate better with your audience.
ActiveLoc has professional native translators who are here to help you localize your software. We believe that you deserve the best quality of content and that's what we offer.
We translate and localize software developed in any and all programming languages.
Java, .net, desktop apps – You name it, we localize it.