Technical translation services deal with the translation of technical documents that are diversified in a number of disciples like science, mathematics, industries and business.
It is usually done for translating of technical documents from one language to another through a team of experts based in that field.
Minute errors in technical translations can often lead to misinterpretations and fatal mistakes in the technology. Therefore, it has become important that you refer to a technical translation agency for the translation of your technical documents.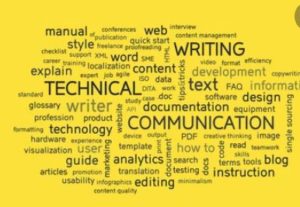 What does technical documents include?
Technical documents are the basis that forms the content that you wish you to offer to your audiences and clients.
It includes varied documentations like norms, technical instructions, patents, quotes, specifications, manuals, engineering texts, technical drawing, installation instructions, user guides, etc.
Technical Translation services in the modern era.
Today, translation services are offered by a wide range of agencies who derive their teams from experts of different fields.
This expertise ranges from doctors, engineers, researchers among others. It has significantly helped in growing business and start-up technologies because it helps to translate documents with great efficiency and accuracy.
Technical translator agencies provides their translators covering a wide scope of subjects like the automotive industry, aeronautics, aerospace, the chemical industry, the oil industry, electronics, informatics, the steel industry, etc.
This guarantees a fixated amount of trust that is built on the trust of the customers and the reliability of the agency as a whole.