There is no denying that video content is on the rise. Video-on-Demand OTT brands like Netflix, Mubi, or Amazon Prime have become household names. As per Statista, SVoD is the largest market segment which is expected to reach 1,337.1 million users worldwide by 2025. Advertisement based models like YouTube has over a billion users raking in more than 500 million hours of videos each day.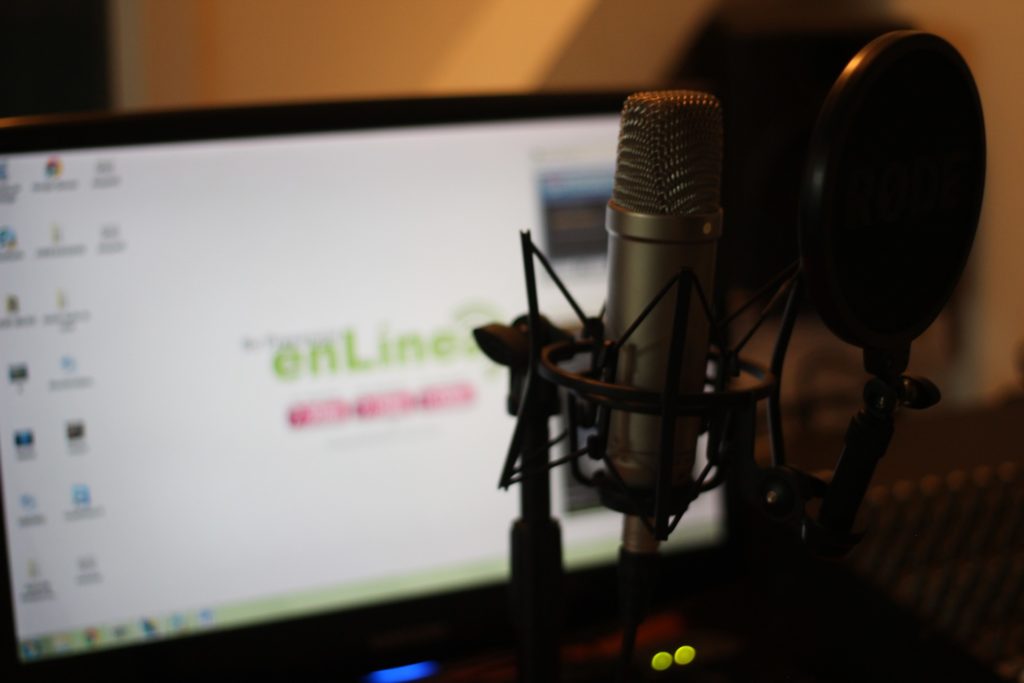 Social media platforms have also evolved to incorporate video formats for user-engagement. Facebook Live and other features that support uploading of videos by users speak for itself. Forbes pointed earlier that over 500 million people were watching video on Facebook every day. Similarly, 82% of Twitter users consume video content on the platform.
If these numbers could tell a short story, it would be this – people are watching. So why do businesses need to dive into this trend with video translation?
Let us look at some more numbers first.
Global OTT Players and Video Translation Stats
Marketeers create multiple video categories for their audiences which includes but it is not limited to promotional content, ads, product videos, testimonials and so on.  These forms of video communication have proven to show better results. As per WordStream, video content boost organic traffic from SERPs by 157% which can grow revenue by 49% compared to the non-video content.
Coming to translation stats – entertainment industry dominates when it comes to voice over or dubbed video content. Stats and Reports in their report covering global film dubbing and market size found that Native Language Dubbing held 48.15% of market share in 2018. As per Statista, for US alone, a considerable size of population would prefer to watch a foreign language film dubbed to English,
Global OTT players are banking on video translation and making strides for reaching to more regional audiences. Earlier this year, Disney+ Hotstar launched in India for content to be officially available in dubbed languages.
Netflix is in the forefront of dubbing. One of its original shows in Spanish was dubbed in 7 different languages to reach wider audience. The company sources report the increase in dubbed consumption growing by more than 120% annually.
Business Benefits of Voice Over and Dubbed Videos
The stats stand in favour for the entertainment industry, but what can dubbing do for other businesses?
Let us look at some business benefits.
#1 Wider reach in preferred media:
The huge volumes in which content is consumed in video format show that video is the preferred media for most people. As such, businesses can benefit by riding this wave. Earlier we identified the various types of video content which are created by marketers. Businesses can pick the most relevant ones to them and then further add voice-over or dubbing to reach wider audiences.
#2 Effective brand messaging:
Video format has already established itself as a globally preferred medium of information or entertainment. Think with Google identifies "how to" videos as one of the top categories on multilingual YouTube. Many businesses around the globe already invest in translating their software. As such, dubbing promotional and product videos can play big roles for your brand communications.
#3 Higher ROI:
59% of marketing executives agree that when the viewers are presented with both text and video, they are more likely to choose video over text. Video translations have the potential to bring in a better return on investment in terms of website traffic and social media engagement. This can further lead to better conversions and improved profit margins.
Conclusion
It is a proven fact that removing the language barrier is beneficial for businesses. Video translation is soaring, and the entertainment industry is one of the few early adopters in this direction. The business benefits of video-based communications are clearly depicted in numbers. Incorporating translation in video format via voice-over or dubbing is a step ahead in further enhancing the reach of your business.
The world is streaming, and with the advancement and push of fast internet and cheap data plans, this trend is here to stay and become a norm. Do not miss out on reaching the full potential of your business. ActiveLoc's expertise in this domain in 60+ worldwide language can help you achieve those targets.