Customer service is one of the most important aspects of any business. Good customer service is the key to customer retention as well as sales growth through feedback and word-of-mouth marketing. The quality of your customer service represents your brand, your mission, and values.
Zendesk is an all in one platform for customer service processes.
Zendesk is a software company that offers all kinds of Customer Relationship Management systems such as ticketing which helps manage customer support requests, knowledgebase such as FAQs, and online community forums.
It allows your customers to interact with you via phone, chat, email, or social media.
DO YOU NEED TO TRANSLATE?
With global expansion of customer base, there is a need to interact with your multilingual customers in their own language.
Your Zendesk tools should also be translated into the local languages of all your markets. When you translate your customer-service tools- knowledgebase, articles, chat, and email-customers will find it easy to communicate with you. This experience will lead to brand loyalty and maximum customer retention.
If you neglect to translate the overall customer-service experience, your marketing and sales strategies cannot be completely successful.
WHY DO YOU NEED ACTIVELOC?
Zendesk allows its users to configure their Help Center to support multiple languages. This means that you can add translated content onto your customer service page, and upload articles in specific languages.
However, you need to look elsewhere to translate the content that has to be uploaded. Also, all translated content must also have parent pages (section and category) translated in the same language.
Does this sound like a complex and time-consuming process?
ActiveLoc can help! We can do the entire process of Zendesk translations for you!
We can help you translate:
UI Strings
FAQs
Emails
Chat boxes
Blog Posts
Audio and Video Content
We provide easy, quick, and reliable translation and localization services at affordable prices.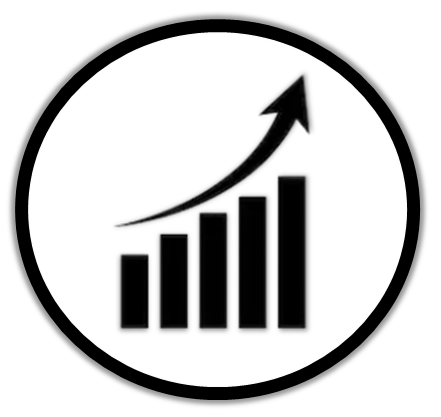 Scalability: With our professional native translators who are well versed in more than 30+ world languages, your content can be translated into any number of languages quickly, and without any hassle.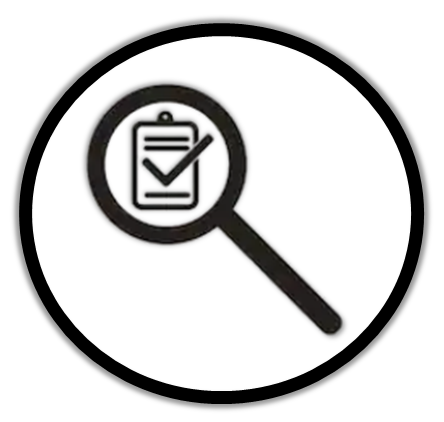 Quality: Our ISO 9001:2015 certified quality management system makes sure that the final product is of top quality and is delivered in a timely manner.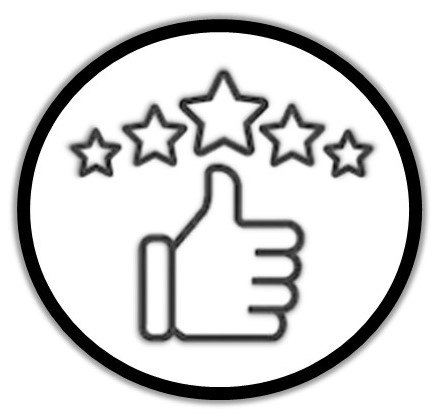 Customer Satisfaction: Our focus is on complete client satisfaction, and our priority will be to make sure that you can successfully communicate with multilingual audiences in their own language.
If your priority is excellent customer service, choose ActiveLoc for all your translation needs!