Certified translation basically stands for the agencies that state that your documentation and content is authentic and accurate.
Certification of translation has become important for business as this allows for effective communication and holds as proof that the documentation is legit.
What have certified translation services?
Certified translation services are those agencies that offer the responsibility to translate your content while maintaining the originality and authenticity of the content.
Moreover, these translation services provide a certificate that will help you establish the translated contents of your services to a great degree.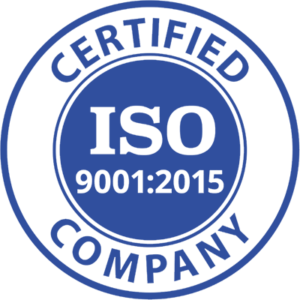 Why is certification needed?
The certification of your translated content needs certification as this helps you to reaffirm yourself as a legal and non-fraudulent company/brand.
The certification also proves to be useful by professional bodies like the government, agencies, courts, etc. Business certification has become a crucial part today wherein to establish your own content, you need this certification so that your content is approved legally.
What are some certified translation partners you can rely on?
It is important that you are sure about your translation partners owing to the rise of fraudulent agencies that can often lead to great losses.
Translation partners like Linguidoor Translation Services, K&J Translations, Mars Translation, and ITU Translation Services among many others.
It is, however, very important on your part, that you do your own research and take your own time as some agencies might not be as promising as they would present themselves to be.
Reaching out to past clients can also be a step that can be taken to further aggravate this cause.