WHAT IS A PRODUCT LANDING PAGE?
A product landing page is a webpage that provides information about the product or service of a company. The content is very general, and introduces the brand, describes the product, and provides a link to contact the company.
The landing page is usually the first site that a user arrives at from a search engine result. Hence, the title and content of this page should be SEO keyword optimized to ensure maximum traffic through organic searches.
Fun fact: The landing page is different from the homepage. The homepage aims to direct traffic towards other pages on the website while the landing page aims at increasing leads.
The product landing page is used to appeal to the masses and helps the user to navigate to an area of interest on the company's actual website.
Landing pages are important because they are uncomplicated and aim towards increasing the chances of a user contacting the company about the product or service.
They are informative. They contain concise information about the products and services of the company, along with a brief explanation about the brand itself.
They have a single call to action. This limits the number of choices that your users can make and directs them towards one desirable action that you have set up for them. This could be a contact form that allows you to gather information about the user, or a 'Quote' button that allows the user to check their unique price quote.
They generate more leads and help your marketing strategy succeed. A good landing page is an essential part of a marketing campaign that contributes to the generation of new leads. It increases the efficiency of your website as well as traffic.
Localization allows users to understand and use the product or service in their own native language, following their social norms and cultures. Localization is necessary to make the clients feel that they are using a home-grown company that cares about their satisfaction more than mere profits.
Localizing a landing page is important for the following reasons:
Attract Global Audience
Localizing your landing page for different regions ensures that your webpage is found by speakers of different languages all over the world. This helps you gain customers from across the globe, growing your business and making it international
Better user experience
User satisfaction is guaranteed to be better when the content of your landing page, including your contact form, is in their local language. This prevents them from having to put in extra effort to understand the service or product, making it more likely that they will interact with you.
Higher Search Engine Results Worldwide
If your SEO keyword optimization is done in all languages of your various target markets, the chances of being found on search engines increases in all locales. When the user is using a language other than English, if your landing page contains keywords in that specific language, the chances of being clicked on is higher.
Increased Visitor Retention
Once the user has come to your landing page, the content should be clear, easy to understand, and locale-specific. This compels the user to remain on the page to understand your product better. When the landing page information is in their native language, the user can understand better without the need for the extra effort which leads to them using the provided call to action.
We provide easy, quick, and reliable translation and localization services at affordable prices.
What can we localize for your landing page?
The content or information about the product

Multimedia content including audio and video
The contact form or call to action
SEO keywords
But, are you wondering why you should choose ActiveLoc? Here are just a few of our best qualities!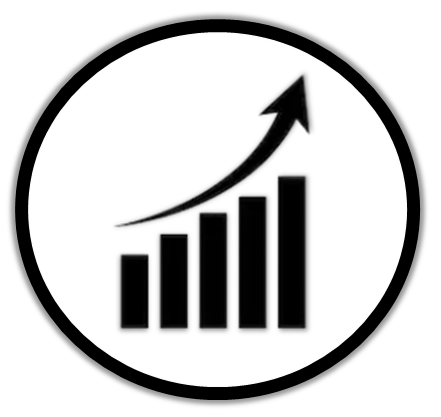 Scalability: With our professional native translators who are well versed in more than 30+ world languages, your landing page can be translated into any number of languages quickly, and without any hassle.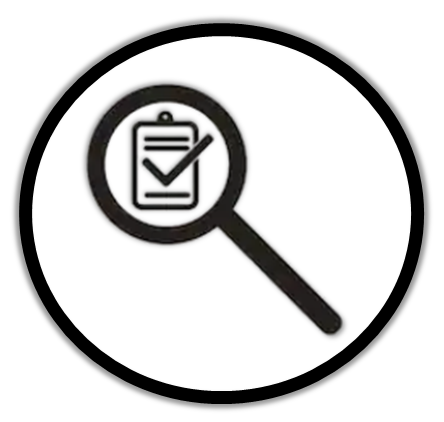 Quality: Our ISO 9001:2015 certified quality management system makes sure that the final product is of top quality and is delivered in a timely manner.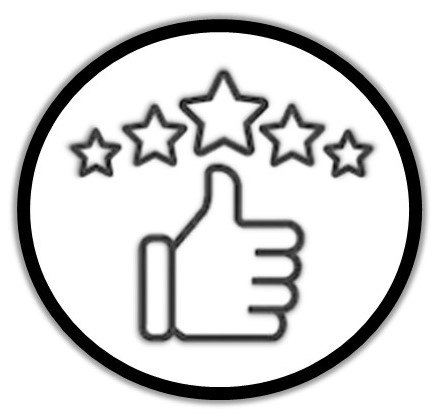 Customer Satisfaction: Our focus is on complete client satisfaction, and our priority will be to make sure that you can successfully communicate with multilingual audiences in their own language.
Localize your landing page 

with ActiveLoc, and see your company 

grow!